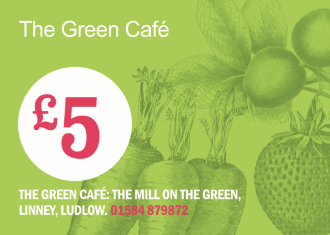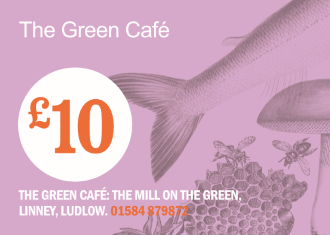 We offer £5 and £10 gift vouchers that would make a lovely gift for a friend or relative.
At the cafe – Gift vouchers can be collected during opening hours.
By post – We take payment by BACs.
Please email us with your details, where you would like the vouchers posted to and the value.
If you would like a personnel message let us know.
Postage is free.
There are no use by date on the vouchers.