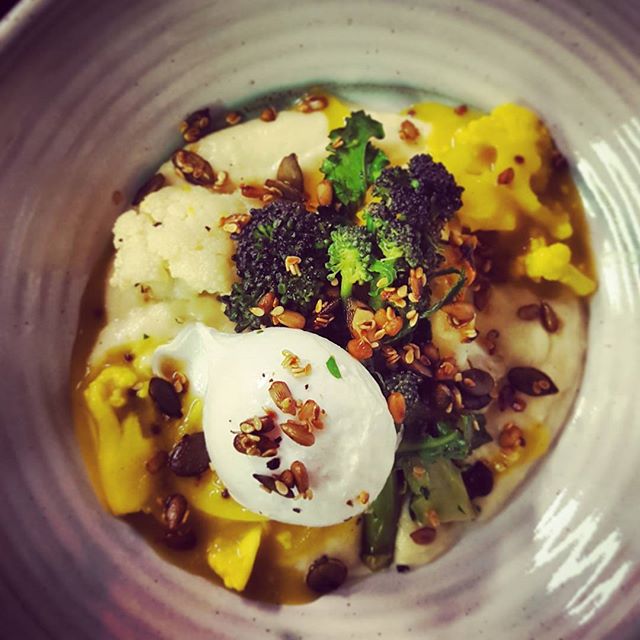 Do I need to book?
Yes to avoid disappointment, we are generally very busy.
Where can I park?
There is roadside parking and a small car park nearby or you can park in the centre of Ludlow and walk, about 10-15 minutes.
Does your menu offer gluten free options?
There are always several things on the menu that are gluten free; you are welcome to bring your favoured bread. We can also cater for allergies and vegans, please advise when booking.
Do you offer a children's menu?
Yes, we have a little peoples menu and where possible we are happy to serve smaller portions for children of our regular menu as well!
Do you reserve outside tables?
No.
Can I bring my dog?
Dogs are welcome on the patio but not inside. Walkers, cyclists and muddy boots are welcome.
Is there wheelchair access?
Yes the cafe is wheelchair accessible both inside and on the patio.
Do you have a licence?
Yes, we have a good list of wine, beer and cider.