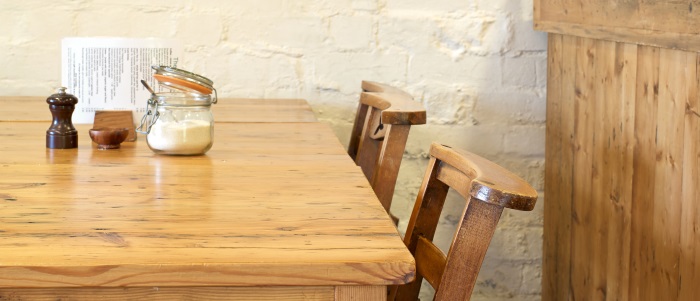 We are happy to say that you can now book online.
You can choose to book inside or out on the covered terrace by clicking the relevant button below.


We allow 90 minutes on the early sitting bookings.
If you need to call us with regard to a booking please phone between 9.00am – 12.00pm or 3.00pm – 5.00pm as lunches are always busy.