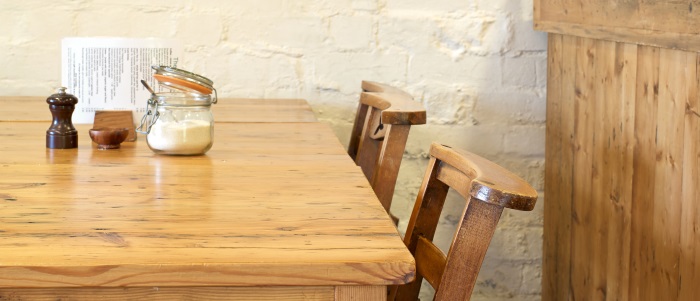 To book, please call us on 01584 879872
We have tables inside and outside on the covered patio area.
We only take bookings on the inside tables and because we are so small we allow 90 minutes on the early sitting bookings.
We are happy to accommodate large parties 10 – 30 people for lunch.
Booking is advised and we request phoning between 9.00am – 12.00pm or 3.00pm – 5.00pm as lunches are always busy.