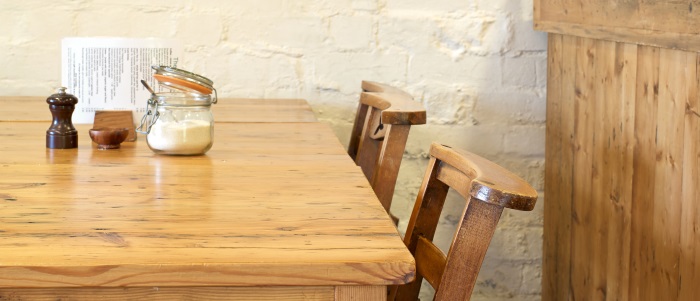 Book online. You can choose to book inside or out on the covered terrace by clicking the relevant button below.
Please note that due to the good old covid thing we're only for sit down dining on the terrace at the mo.
Inside will be open again on the 17th May, assuming all goes to plan with the road map! 


We allow 90 minutes on the early sitting bookings.
If you need to call us with regard to a booking please phone between 9.00am – 12.00pm or 3.00pm – 5.00pm as lunches are always busy.