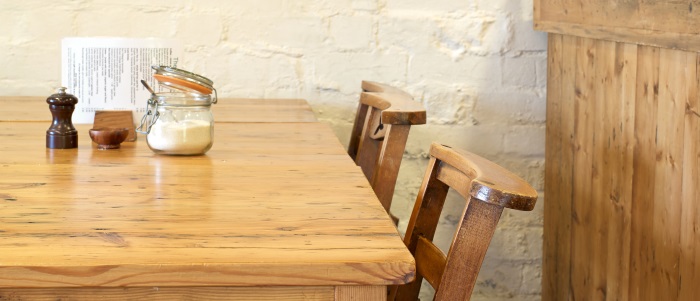 Our 5 course Mystery Menu is back under a slightly revised format where we'll be zoning in on a specific country or region and showcasing their real, traditional cuisine. Every 1st Thursday of the month, tables at 6 and 8.15pm. More info here!
Book online. You can choose to book inside or out on the covered terrace by clicking the relevant button below. If you are looking to book for more than 8 people please contact us.


*Please also note that our system will ask you to leave your credit card details if you wish to book for 6 or more people. These are held securely and will only be used in the event of a "no show" whereupon we reserve the right to charge a fee of £20 per person.
We allow 90 minutes on the early sitting bookings. (2 hours in the evening).
If you need to call us with regard to a booking please phone between 9.00am – 12.00pm or 3.00pm – 5.00pm as lunches are always busy.