News and Events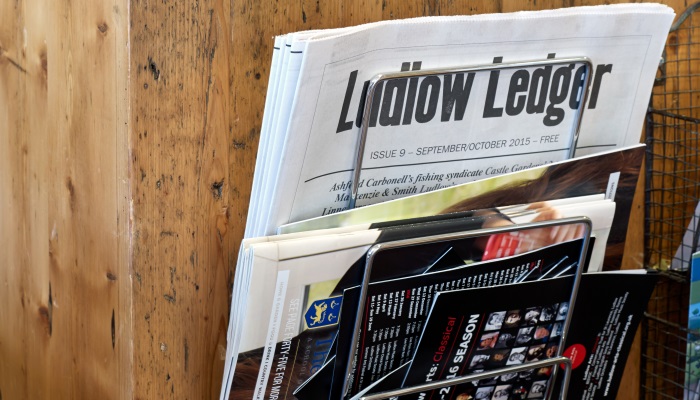 We will have a slightly different approach to 2017.
The lunch menu will be kept very simple and small with the emphasis on soups and salads.
We will spend more time developing what is on offer between 10 – 12 and 2.30 – 4.30.
We will keep our usual cakes but try out some new cakes and pastries – sweet and savory.
An idea for the summer months is a proper afternoon tea served from 2.30 – 3.30.
We will not open for dinner this year but would like to open during the summer months for drinks and snacks.