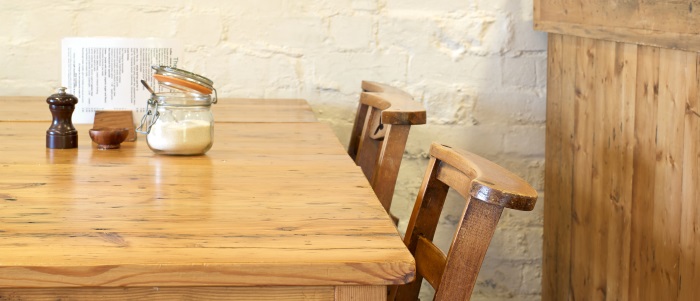 We have tables inside and outside on the covered patio area.
We only take bookings on the inside tables and because we are so small we allow 90 minutes on the early sitting bookings.
We are happy to accommodate large parties 10 – 30 people for lunch.
Booking is advised and we request phoning between 10.00am – 12.00pm or 3.00pm – 5.00pm, lunches are always busy.
We do not access emails at the cafe but if you have any enquiries that are not urgent please email us and we will reply within 8 days.
We are available for private hire in the evenings, please contact us for more information.